Rehearsals & Events
Times
Every Thursday 7pm to 9pm. Learners Academy 7pm to 8pm Thursday.
Location
East Coast Elite restarted their programme in October at Humberston Academy, Humberston Avenue, Humberston, DN36 4TF, including new Leaner classes. The competitive season runs until October however rehearsals continue all year round.
Training Weekends
We usually hold one training weekend per month.
Saturdays 1:00 pm to 5:00 pm
Sundays 10:00 am to 4:00 pm
See below for full list of rehearsals, times and locations.
How To Find Us
Fast find post code DN36 4FT
To view a detailed version please click on the map below.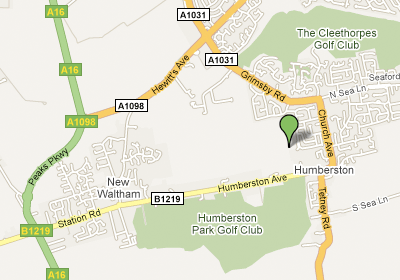 2017 Events Calendar
26
Open Day - training for all
Humberston Academy 10 am - 4 pm
15
Christmas Market
Cleethorpes Christmas Market - seafront.
5.30 pm - 7.30 pm
17
Christmas Market
Cleethorpes Seafront.
1 - 3 pm
18
Morrisons Supermarket
Bag packing fund raising event
2018 Events Calendar
20
January 2018 Training Weekend
Saturday 20 January 1 - 5 pm
Sunday 21 January 10 am - 4 pm
17
Barnsley DCUK Competition

15
Leicester DCUK Competition

09
Birmingham DCUK Competition

22
DCUK Finals - Widnes

More information
For more information about upcoming performances and events please email us at tonyjexuk@yahoo.com or contact us on our facebook page.