Programme 2010 - Dreams
East Coast Elite is proud to announce our 2010 Production by furthering it's unique approach to drama and music in the Marching arts.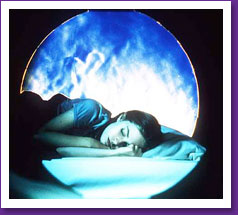 This year tells the story of a young girl who put her toys away when she goes to bed and then Dreams. East Coast Elite has a proud history of producing a fast and entertaining production for our audience. This season we intend to bring together an eclectic compliation of classical and modern music including Tchaikovsky's Nutcracker.
Once again we have added to our own unique style of dance and drama to tell in this year's production.
We are delighted once again to have the Brass score arranged & visual show designed by Mark Bolton. The Battery score has been written by Gavin Morgan and we also welcome to the team from the USA Jerry Carpenter who has arranged for the tuned percussion section.
Programme Archive
Programme 2022
Programme 2019 - Innovation
Programme 2018 - Human Within
Programme 2017 - He Had it Comin'
Programme 2016 - 'We are gathered here today'
Programme 2015 - Pandora's Box
Programme 2014 - The Circus is coming
Programme 2013 - Space
Programme 2012 - The Race
Programme 2011 - Sorcery
Programme 2009 - Year
Programme 2008 - From Heaven Above

More information
For more information about upcoming performances and events please email us at tonyjexuk@yahoo.com or contact us on our facebook page.